Flexible, Customized, and Affordable Model
Friendly and Client- Centered Approach
Select the Bookkeeping package that works for you
Upload and Share your Paperwork
Leave the Bookkeeping to us
Relax and spend more time on managing the business and what makes you happy!
Contact information
Unit 621, 550 W. Broadway, Vancouver, BC, Canada V5Z 0E9
+1 (604) 365 – 6142
Stressed about Tax Season?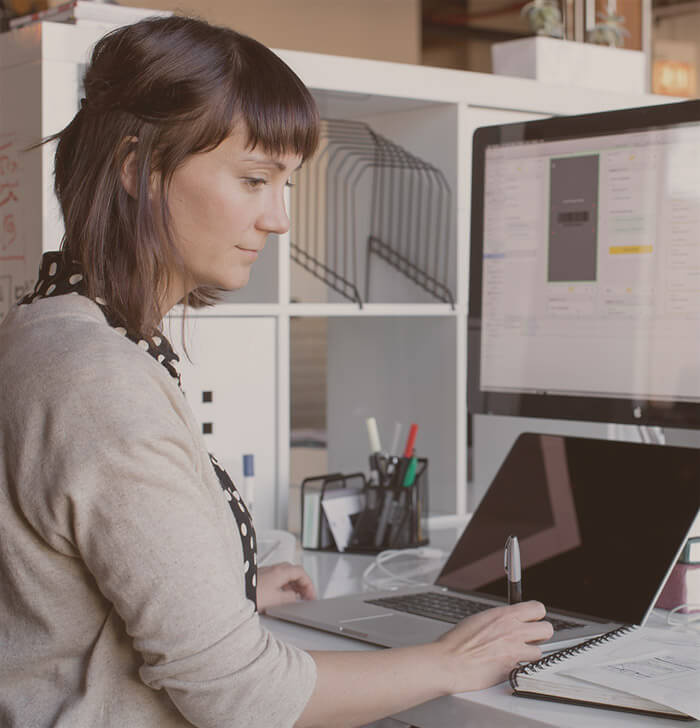 Tax Preparation doesn't need to give you a headache. Whether you are an employee or self-employed, we are here to help you prepare for tax season the right way by saving you time and money.